AA Outside Berks County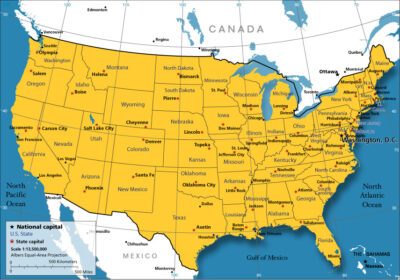 Here is a list of AA websites and meeting schedules you may find helpful when traveling outside the Berks County PA area. 
Whether you are on vacation, traveling for work, or just looking for a meeting in a surrounding county, check here for meetings and activities of interest.
If you would like to see a link here that currently isn't listed, reach out to the website administrator and it can be updated with your appropriate request.
                   Area/region
1-District 58/Area59 (Schuylkill County)  
2-Lehigh Valley Intergroup (A.B.E. area)
3-Pottstown Area
4-Lancaster County
5-Lebanon, PA Area
6-Harrisburg/Hershey, PA Area
7-SEPIA (SE PA-Philly Area)
8-Pittsburgh, PA region
9-Southern Delaware (Rehoboth/Lewes)
10-Ocean City, Maryland Area
11-Akron, OH Intergroup
12-Eastern MA (Boston area)
13-New York City, NY  Intergroup
14-Las Vegas, NV
15-Connecticut State AA
16-East Bay AA (Oakland, CA)
17-Houston, TX
18-Maine & New Brunswick Area 28 AA
19-Minneapolis, MN Region AA (MIRUS)
20-Phoenix/Scottsdale, AZ
21-Central Florida AA Intergroup (Orlando)
22-Pinellas County, FL (Tampa Bay/Clearwater Area)
23-Volusia County AA Intergroup (Daytona)
24-New Orleans, LA
25-Ventura County, CA
26-AA contacts in all 50 US States & Canada
27-AA Contacts Outside the US & Canada
      Website
Meeting Schedule
D58/A59
LVAA
D38/A59
D34/63/64
LebanonPAAA
HarrisburgAA
AA-SEPIA
PGHAA
SussexAA
OCAA
AkronAA
AABoston
 ZOOM/In Person
LV-AA
CT-AA
EastBayAA
AAHouston
Maine A28
AAMinneapolis
SRIAA
CFIAA
PinellasCounty
VCIAA
NOLAAA
Local/International
The following section is reserved for AA activities happening outside Berks County.
Click on the graphic to print, or for details on the event, seminar, retreat etc.
Items with a RED border are NOT AA sponsored or affiliated. They are provided here ONLY as a service to the recovery community in the Berks County area.
Continuously Occurring/Not Time Sensitive